About Us
Designex is a Kolhapur-based firm established in 2010 by partners Anand Kulkarni & Ashish Kulkarni. The firm provides design solutions in Architecture and Interior design. The firm deals in the areas of Residential (Individual and Multiple), Commercial, Institutional, Hospitality, Health, Sports, Townships, Religious, Industrial, etc. with its multi-disciplinary and experimental approach. DESIGNEX is designeted from a sister firm Anand Kulkarni & Associates owned by Ar. Anand Kulkarni, where his son Ar. Ashish Kulkarni worked. Though the DESIGNEX firm is new in the architectural world, the goodwill and experience of Anand Kulkarni's firm and his experience of 40 years have brought it as a strong base and background for the new firm as partners. Firm is dedicated to providing their clients the best of functionality and aesthetics for their projects.
Vision: To create sustainable built environments to create iconic buildings that stand out in its simplicity, functionality and aesthetic appeal.
01.
Our Team
Name

: Anand Kulkarni

Specialization

: Principal Architect

Education

: Mumbai
Started his own Anand Kulkarni Associates in year 1976 at Kolhapur after working with reputed architectural firms for few years. He started his practice with small residential projects. After struggling for a half decade he started two firms with different partners in Kolhapur and sangli to explore and expand. He worked for many large projects such as townships, industrial, residential, etc. also he worked as panel architect for Karad Municipal Council and Gadhinglaj Municipal Council for almost a decade. During this time he completed large government proposals like integrated development of small medium towns (IDSMT) for Imphal, Manipur, Sangola, Kurundwad, Kagal, Gadhinglaj, Karad, Pandharpur, Sangli, Kolhapur, Sawantwadi. He also was a design jury member for final year in architecture colleges in Shivaji University for 5 years. In year 1996 he started to concentrate only on his own firm.
Now he works with his son as a partner in their common firm 'DESIGNEX', from 2010. Both work together with huge scale projects.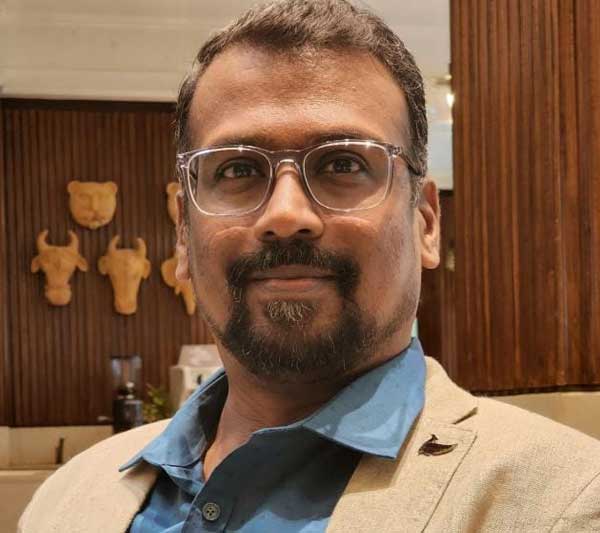 Name

: Ar. Ashish Kulkarani

Specialization

: Principal Architect

Education

: The Institute for Advanced Architecture of Catalonia, Spain
Ar. Ashish Kulkarni completed his Bachelor's degree from SPSMBH's College of Architecture, Kolhapur in 2005. For 1 year he worked with his father's Architectural firm Anand Kulkarni & Associates. To get more international experience Ashish worked in Dubai for 2 years and grasped in field of architecture and interior
Ashish then studied Master of Advanced Architecture in Institute for Advanced Architecture of Catalonia (IAAC) at Barcelona,Spain. After completing Master's program Ashish directly joined his father's firm at Kolhapur again for 1 more year. In 2010 they both father & son started a new firm DESIGNEX as partners. Now they both work together with huge scale projects.